Medias, testimonies and results 2015
Videos
Aftermovie
Teaser
Photos
Photo credit : Daniel, Hugo et Camille
Testimonies
"For me, the Alpinum Impulse Tour was the occasion to try Biathlon but also to spend a beautiful day. 
Thank you for your warm welcome, the quality of the organisation, the kindness of everyone and a big thank you to all the young biathletes that led us on the shooting range (accurate explanations, understanding and encouraging!).
We were like pros :-) but without the pression, with the right amount of challenge for a friendly competition.
Thank you to the organisation team."
–
Juliette V.
"Thank you for this amazin experience, this wonderful day. I'll redo it when you're ready!"
–
Vince P.
"I only have 3 words: bravo… bravo… and… AGAIN!!"
–
Xavier P.
"
Bravo to all the team for those great moments shared and for the communication around the event which is a great addition (I particularly appreciated all the photos!)
." –
Samuel C.
Alpinum Biathlon Impulse Tour 2015 results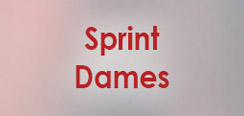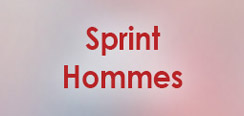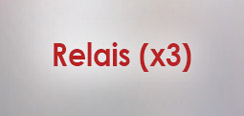 Inter-entreprises entreprise Challenge

This year, Eiffage Travaux Publics wins the challenge and wins a Biathlon TeamBuilding activity for 20 persons in Savoie, Haute-Savoie or Isère (French departments).
2015 profits
Within our CSR policy, we, 
Alpinum Events
, organisation specialists in seminars for the companies, are proud to give 1 500€ to split between the Mt Blanc ski comity and the Contamines ski club. This money will contribute to the training of young Biathletes from Haute-Savoie (France), paying a significant portion of their training course, usually paid by the families.
THANK YOU ALL!
Particularly to the volunteers for their help to make this a friendly and pleasant sportive event!