Medias, testimonies and results 2016
Aftermovie
Photos
Photo credit: Thomas, Stéphane et Camille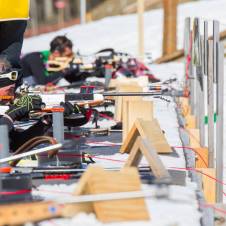 184 Photos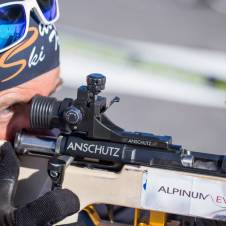 312 Photos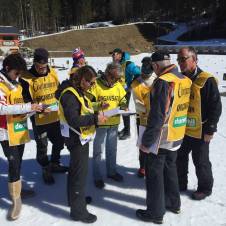 80 Photos
Testimonies
"I'm just coming back from this second edition of the Alpinum Impulse Tour… 
It was awesome! Great organisation, kind volunteers, relaxed competitors, a radiant sun (the morning race was on a frozen snow, the afternoon was more like water skiing!). I was on a relay with my brother, but we were missing a third partner… We were asked to ski with Antonin Guigonnat's mom (who attended too) ! Great atmosphere, I recommend!
My hat goes off to Stéphane Grosset, Tiphaine and all the organsation team who made this project happen. One thing is certain: I'm coming back next year!"
–
Martin
"A big thank you for this awesome moment!!! Can't wait for next year ;)" – Damien S
"Thank you for this perfect day. Awesome organisation, I'm extremely satisfied." – Vince
Results of the Alpinum Biathlon Impulse Tour 2016
Individual – Sprint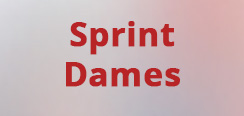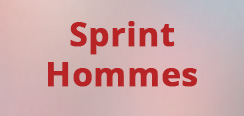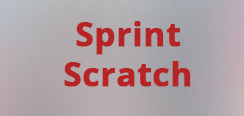 Mixed relay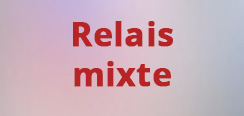 Inter-entreprises challenge results
This year, Cycle d'orientation Bois Caran won the challenge and earn a biathlon team building activity for 20 persons in Savoie, Haute-Savoie or Isère (French departments).
Second place : Gérardmer Immobilier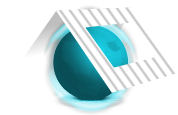 Third place : Anthogyr

In 2015, Eiffage Travaux Publics won the challenge.